Devotional
Oil and Spices
April 07, 2023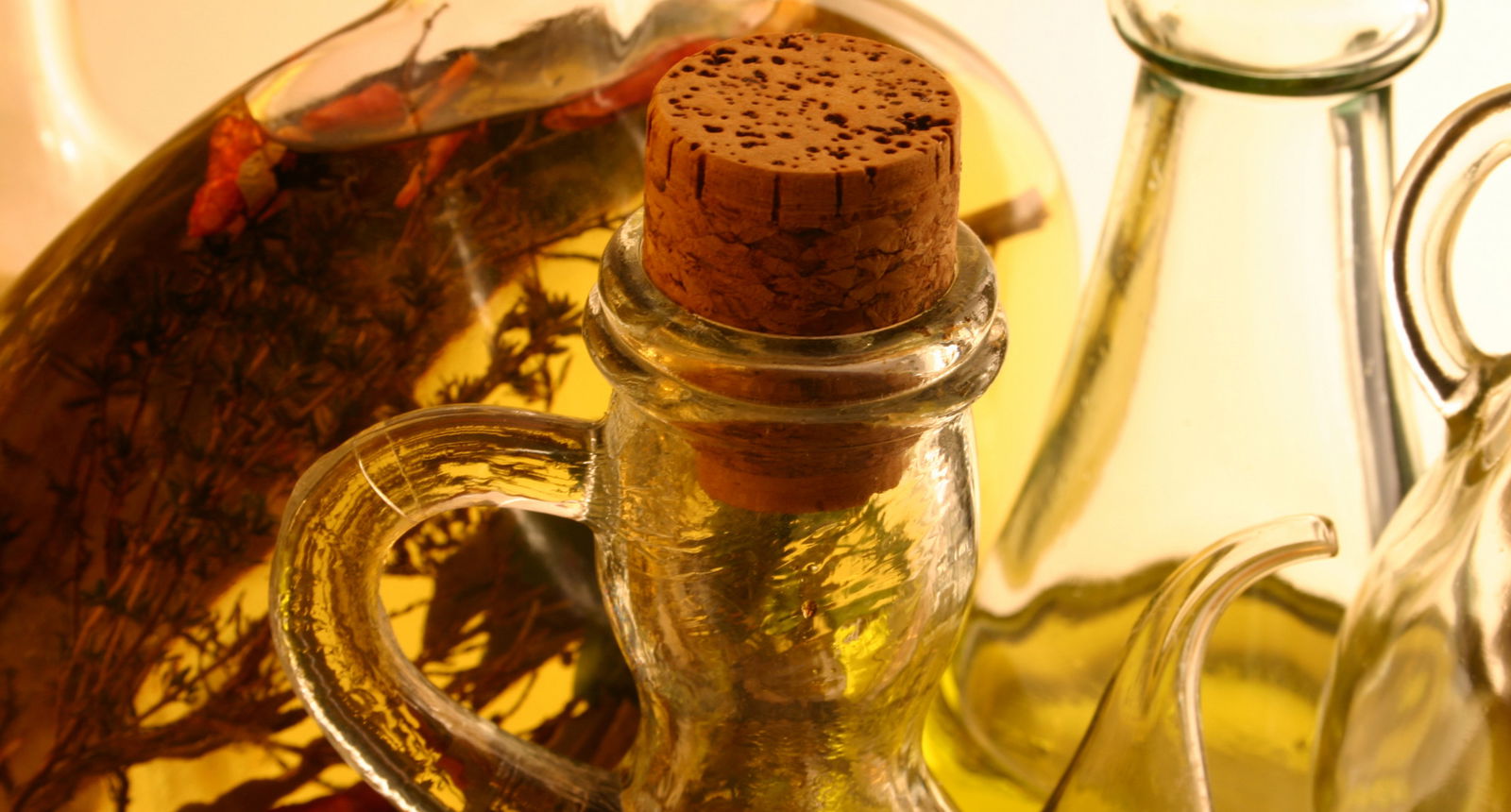 "Nicodemus, who had first come to Him by night, also came, bringing a mixture of myrrh and aloes, about a hundred pounds weight. So they took the body of Jesus and bound it in linen wrappings with the spices, as is the burial custom of the Jews."

John 19:39-40
The amount of spices brought to embalm Jesus was generous and abundant – on par with royal burials. This was a lavish display of affection and respect. Though we have already seen how Jesus was maliciously and cruelly treated before and during His crucifixion, after His death His body was cared for in a royal fashion, pointing toward His role as our King.
"And when the Sabbath was past, Mary Magdalene, and Mary the mother of James, and Salome, had bought sweet spices, that they might come and anoint him. And very early in the morning the first day of the week, they came to the sepulchre at the rising of the sun"

Mark 16:1-2
The spices referred to in these verses are ones that played a significant role in the events of Passion Week. Spikenard, a rare and costly fragrant oil having an earthy, wood-like aroma, was used by Mary of Bethany to anoint the head and feet of the Messiah. Spikenard speaks of the Bride's extravagant adoration of and intimacy with the Bridegroom, in total abandonment, without regard to cost.
"And certain women, which had been healed of evil spirits and infirmities, Mary called Magdalene, out of whom went seven devils; And Joanna the wife of Chuza Herod's steward, and Susanna, and many others, which ministered to him of their substance"

Luke 8:2-3
Myrrh, an exotic biblical spice, was used in purification and beautification rites, in the formula for the Holy Anointing Oil, and in burial spices. Bitter to the taste but sweet to the smell, myrrh in the spiritual sense speaks of dying to self to become a "sweet smelling savor" to the Lord.
Hyssop is a low growing evergreen, cultivated for its flower tops, and leaves which have an intense minty aroma. It symbolizes spiritual cleansing by the refining fire of the Holy Spirit: "Purge me with hyssop, and I shall be clean: wash me, and I shall be whiter than snow."
"Therefore be imitators of God as dear children. And walk in love, as Christ also has loved us and given Himself for us, an offering and a sacrifice to God for a sweet-smelling aroma."

Ephesians 5:1-2
In temple days, incense containing frankincense, a sweet balsamic tree resin, was placed on the Inner Altar of the Tabernacle and burned morning and evening. Frankincense was also one of the gifts brought by the wise men soon after Christ's birth, foreshadowing the fact that He was born to die – on our behalf.
"The Son of Man did not come to be served, but to serve, and to give his life as a ransom for many."

Mark 10:45
Imagine the combined aroma of all of the scents of the various spices, remember the price Jesus paid, and the price paid by those who buried Him so honorably. Shouldn't we lavish our love on One who has loved us so generously Himself? In fact, of all the gifts you can give to God, one that He holds most precious is your heart, your personal devotion. Psalm 141:2 likens our prayers to "incense." Why not surrender your heart afresh in a prayer of praise and devotion, a sacrifice "pleasing to the Lord?"
"Let my prayer be set before You as incense, The lifting up of my hands as the evening sacrifice."

Psalms 141:2
Jesus, I want to be among those who honor You. I want to give the gift that means most to You – my heart, soul, and body. Help me hold nothing back. You are a worthy King, completely deserving of my total dedication. As a fragrant offering, as best I know how, I surrender my all to You – just as You surrendered Your all for me.